How to import missing orders from Shopify
Follow
Summary:
To import all missing orders from Shopify.
Steps:
1. Navigate to eCommerce Hub>Shopify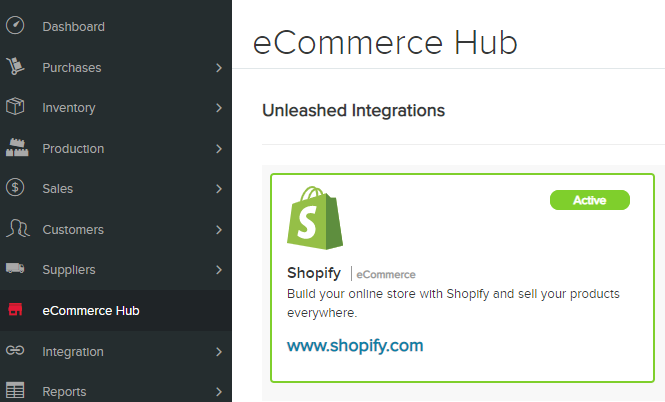 2. On your Shopify Store, click Configure

3. Select the Manage Your Data tab

4. Scroll down to Import Missing Orders


5. Input the date range of your missing orders and then click Find

This will then display all the orders (with the relevant status in Shopify) that are missing from Unleashed (for the selected dates).

6. Click Import to import any missing orders



Additional Information:
To check if your orders have imported you can always follow the above steps, refresh your page then attempt to Find the orders in this date range again via Import Missing Orders.
OR
Navigate back to Shopify and go to the Connection Log tab. Here you will be able to see all the Shopify updates.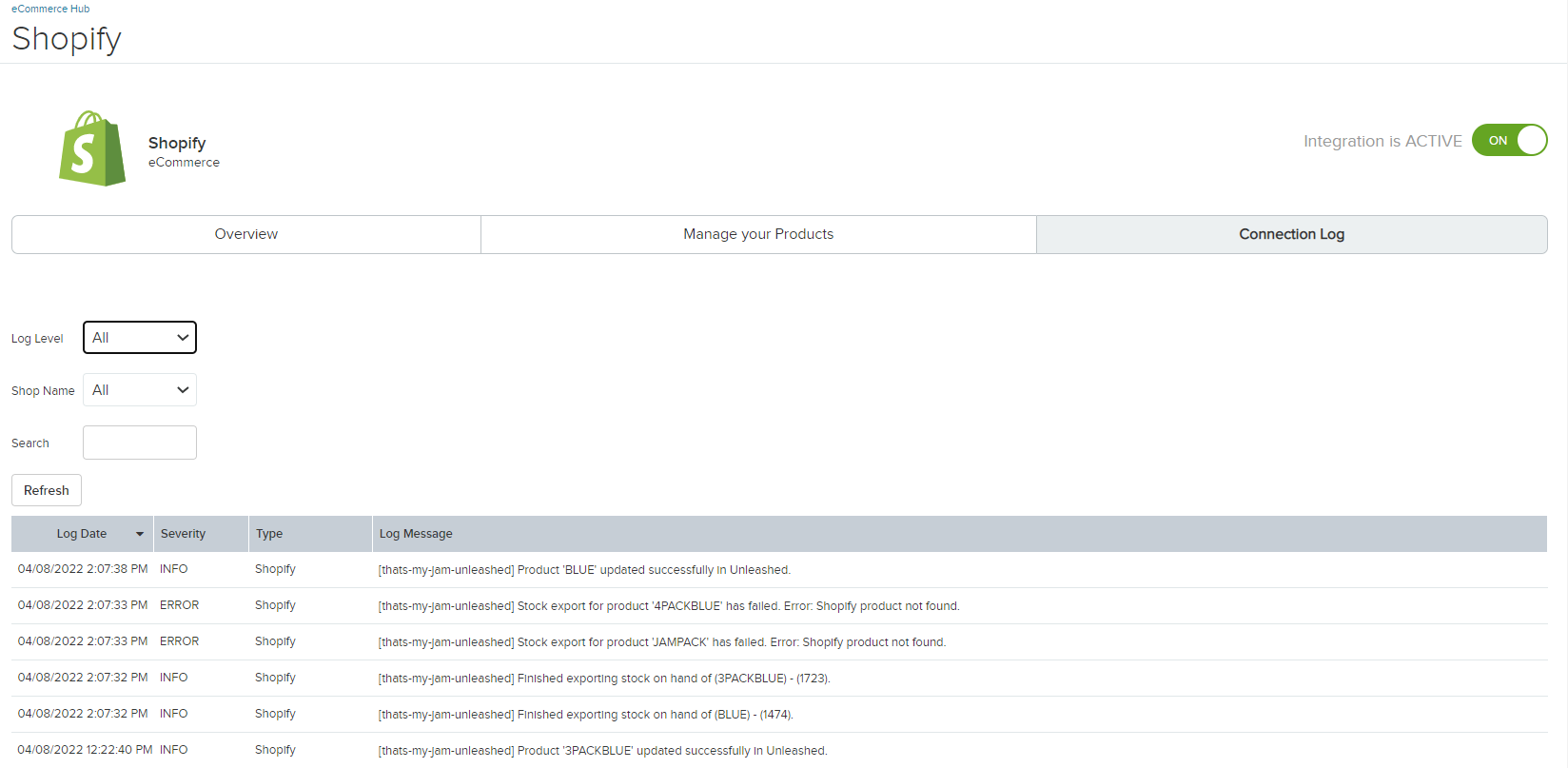 You can also filter by Log Level ERROR to find any failed imports and their error codes:

For more on error codes, please see Shopify e-commerce errors troubleshooting & best practices.