How to Create Default Grid Layouts
Follow
Summary: 
 To create default views in individual pages.
Platform:
Steps:
1. Click Show toolbar

2. Click New

3. Type in a name for the layout

4. Tick Default

5. Click Hidden Columns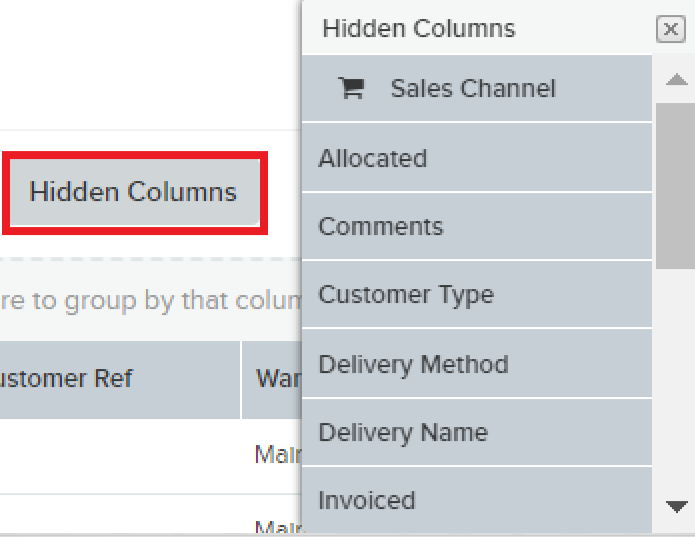 6. Click and drag unwanted headers into hidden columns pop-up
7. Adjust header widths
8. Click Save

Additional Information:
The new grid layout is restricted on a per-user basis unless the Shared box is ticked. 
Other users will need to create their own new default grid layout views.